Copenhagen - Beautiful and Inhospitable city.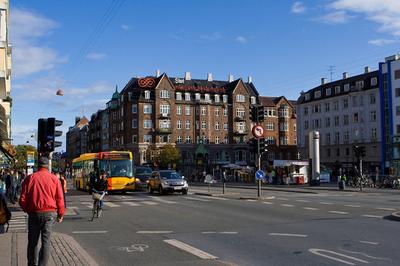 Copenhagen seemed to me at the same time very beautiful and very inhospitable city. As in Stockholm, Copenhagen consists of a number of small islands.
Join in and write your own page! It's easy to do. How? Simply click here to return to Copenhagen Denmark.