Ordinary Danish Houses, Copenhagen.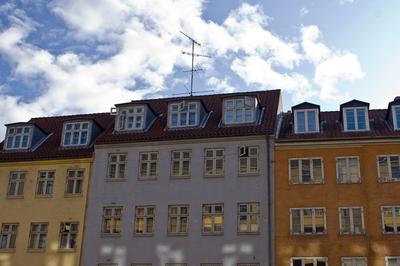 Danish Houses
Ordinary houses here as well as adorable in Stockholm. A characteristic feature of modern Scandinavian architecture - houses made ​​of dark brick with a lot of square windows. The most "Nordic" photo of all that I brought - the last!
Join in and write your own page! It's easy to do. How? Simply click here to return to Copenhagen Denmark.